Show your personal support for our Chapter or memorialize a special brother in our Commemorative Walkway. Engraved bricks will be placed in the walkway approaching the Institute Road entrance to the Chapter House. The donation for each brick is $250 with the proceeds contributing to our capital appreciation fund.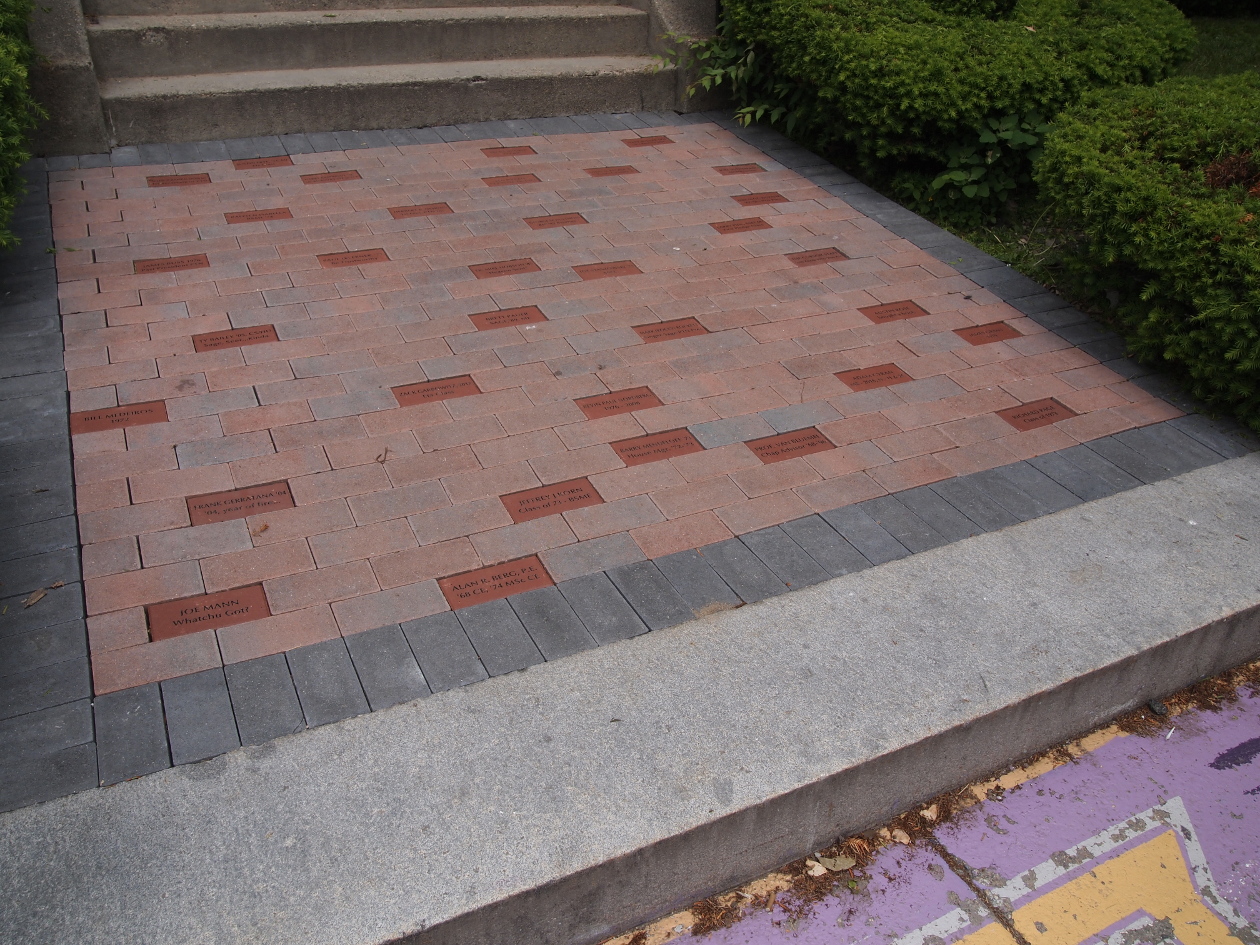 Our current project in the works involves a major upgrade to the kitchen and dining hall. The kitchen design for the renovation is underway. Key elements include a new gas stove, stove hood and exhaust, new convection oven,  freezer capacity, new sinks and plumbing, walls and flooring to bring us up to code and provide plenty of much needed storage and work areas.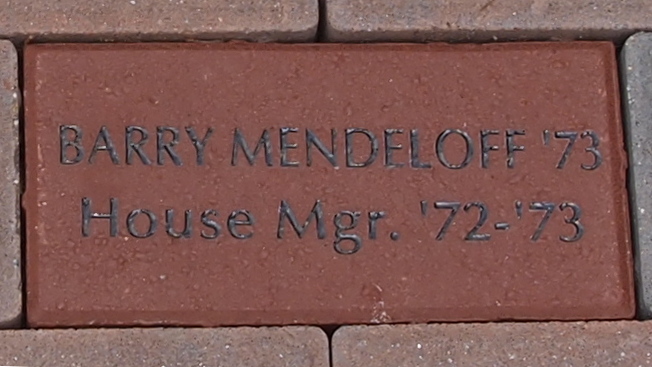 Figure 2. Sample brick with 2-line engraving
Order now to have your brick installed for you to see at our next major gathering.