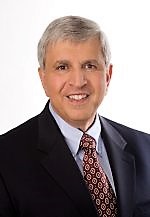 Harry Kasparian '73
PTN, Vice President
Dear Brethren,
Chapters don't thrive for more than 50 years without tremendous Alumni support. Your support has come in many forms: contributing your talents as a PTN Trustee; taking part in Chapter Alumni events; and simply showing up at the Chapter House at events to share your stories with the undergrads.
In the spirit of preserving your legacy, we ask that you consider donating to our Capital Fund. Your gift will help assure Gamma Iota a solid footing for future generations of brothers. We ask you to consider that for you and every donor, there are personal rewards associated with making a gift.
Honor the Past and Give Back
Give to express sentimental tribute, and to celebrate the years and experiences you enjoyed in the House with your brothers. The Fraternity has left its mark on all brothers, and in some cases may have had a profound effect on their personal development. Our fraternity is uniquely suited to continue to teach young men about leadership, responsibility, social behavior and brotherhood.  Read more ...
Then: 1964 Composite - 32 Active Brothers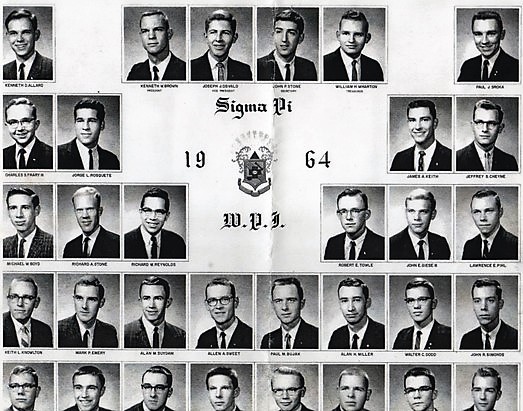 Ensure the Future
The current undergraduates have built an excellent Chapter with a superb track record with philanthropy, campus leadership and the top fraternity academic performance (GPA) as recognized by WPI.  Your contribution will immediately affect the undergraduates' community environment in a positive way. The Chapter's future success largely rests with the condition of the Chapter House. Success in gaining new members is strongly correlated with perceptions of the house. Read more ...
Now: 2017 Composite - 81 Active Brothers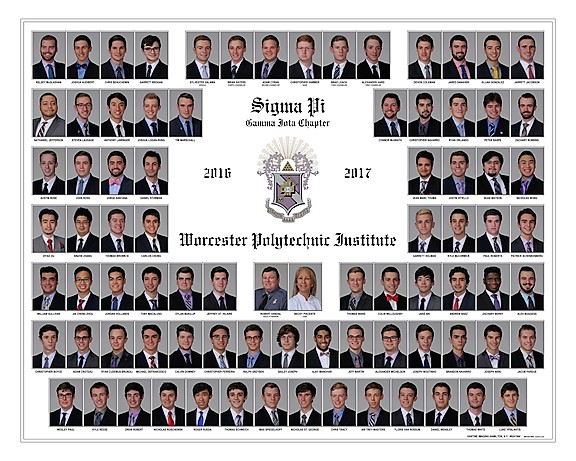 I hope you will join with me in support of the Capital Fund and that you will consider a gift.
Harry Kasparian '73