Thursday, 03/08/2018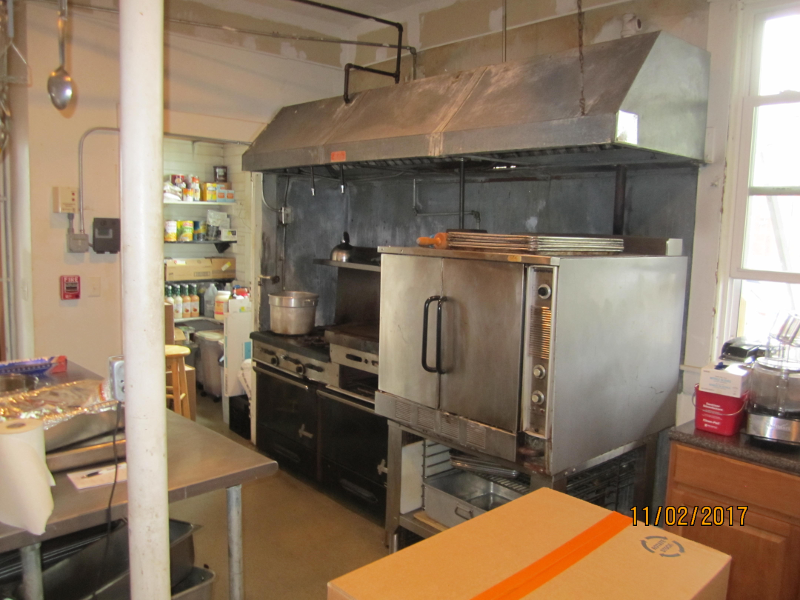 Show your personal support for our chapter and/or memorialize a special brother by purchasing a brick for the "Walkway to a Kitchen" program. The engraved bricks in the walkway at Institute Road will be replaced with commemorative laser-engraved bricks. The donation for each brick is $250.  All profits from these sales will go towards the renovation of the House kitchen.
The stove currently in use was purchased in 1972. The existing dishwasher is in good condition. We spent $1500 repairing the existing 3-door commercial refrigerator last year so it will last another 5 years or more.  The design for the renovation is underway (PDF). Key elements include a new 6-burner gas stove, new convection oven, stainless steel stove hood and exhaust system, a two-door reach-in freezer, new sinks, and plenty of storage area. .
Order now to have your brick(s) ready for our next major gathering!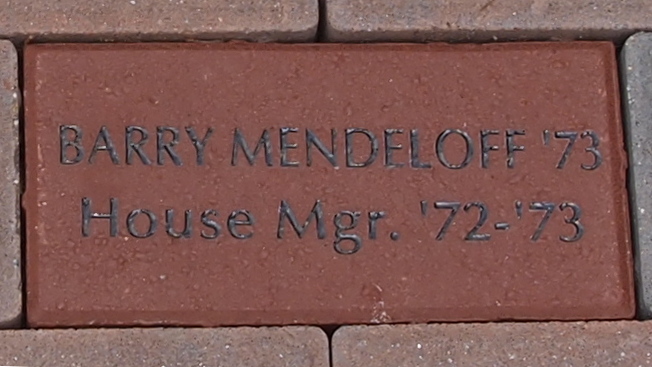 Figure 1. Sample brick with 2-line engraving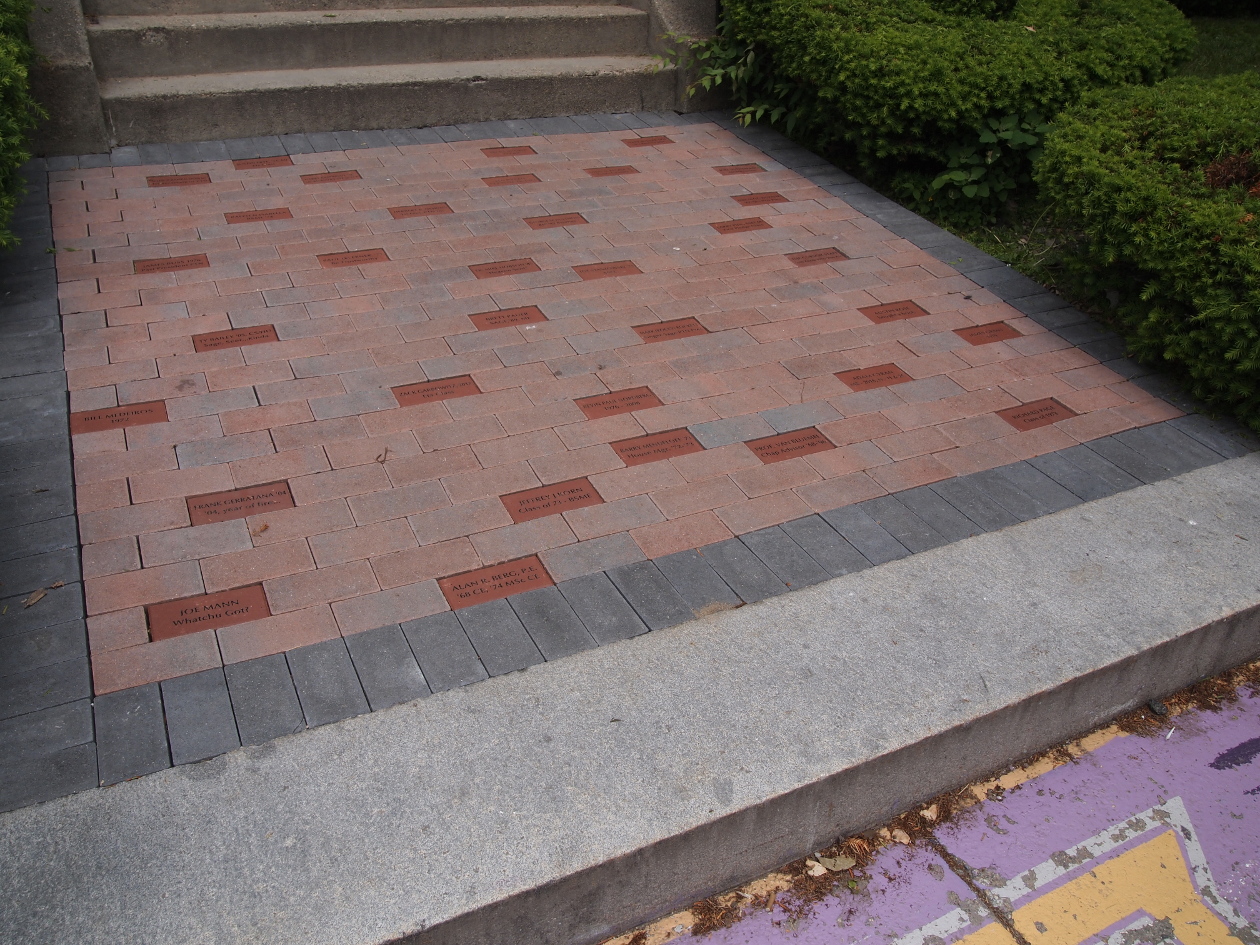 Figure 2. Walkway with initial bricks installed June 2018